SIS is an event platform for a network of social impact leaders across corporate responsibility, philanthropy, investment, technology, and innovation.  
Anchored around our Flagship Social Innovation Summit held each June, our top-tier programming, curated networking, and memorable experiences, we catalyze purpose-driven partnerships across Future of Work & Education, Health & Wellness, Tech for Good, ESG & Corporate Leadership, Economic Empowerment, Social Justice & DEI, Philanthropy Environment & Sustainability, and more.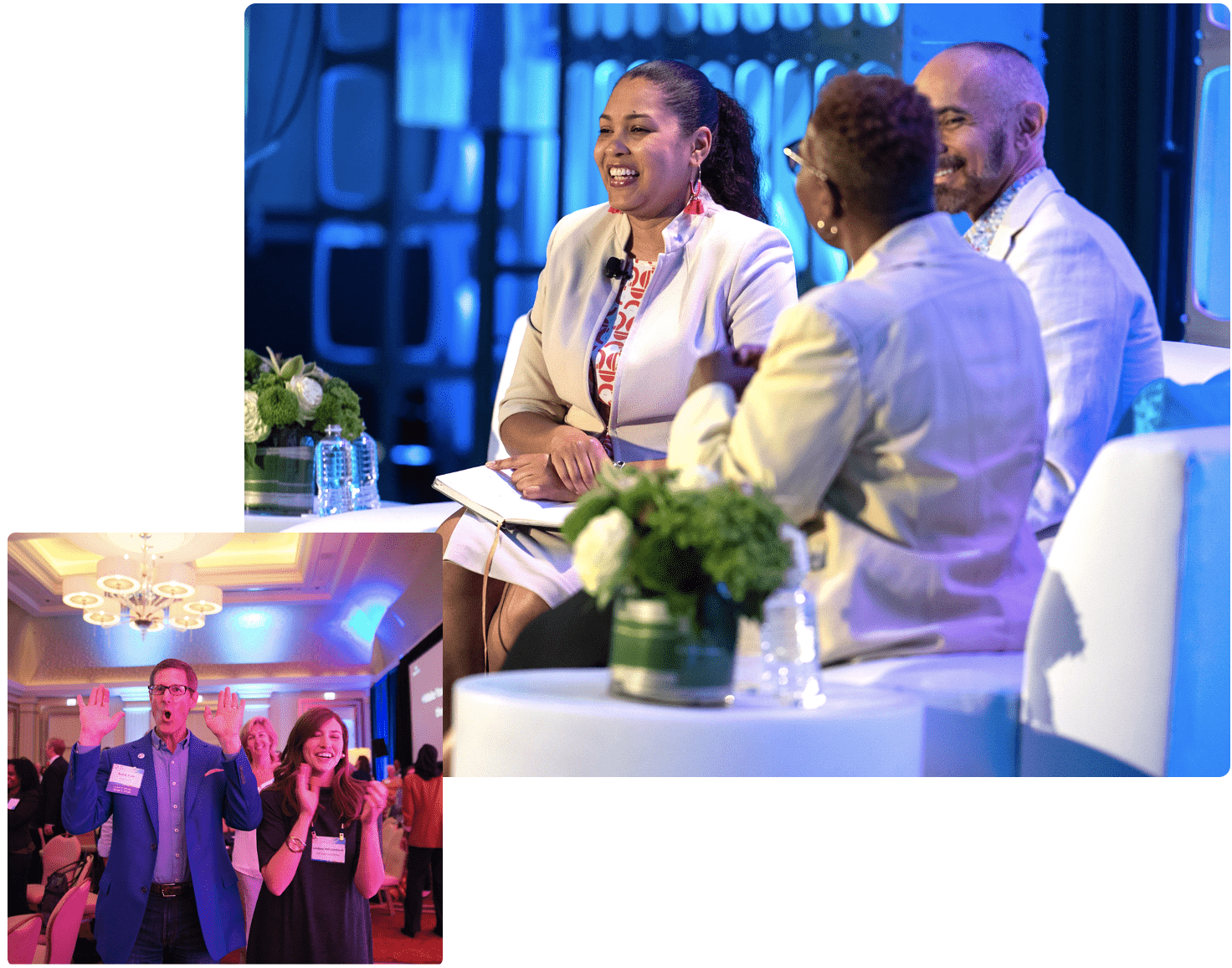 Environmental, Social & Corporate Governance
Corporate Sustainability: Moving From Virtue to Impact
Advancing Inclusive & Sustainable Communities
Effective Strategies for Advancing Sustainability & ESG
Diversity, Equity & Inclusion
Advocating for Civil Rights & Social Justice
Combating Anti-Asian Bias
Bridging the Wealth Gap in BIPOC Communities
STEM, Education & Future of Work
Equity & Access in STEM: Closing the Opportunity Gap
America's New Business Plan to Ensure Inclusive Prosperity
Bridging the Gap in Mental Health x Education
Health, Wellness, Sports & Play
Reducing Inequalities in Clinical Trials
Tackling Global Health at Scale for Emerging Nations
Supporting Children's Emotional Health During a Health Crisis
Economic Vitality & Entrepreneurship
How CEOs Can Be a Force For Good
How Entrepreneurs are Rewriting the Rules of Silicon Valley
High-Growth Entrepreneurs Shaping a Regenerative Economy
Tech for Good & Innovation
Brands Using Social to Inspire Action
AI, Blockchain and Mobile: Real-Life Applications
Leveraging Big Data & Cloud Tech to Improve Social Good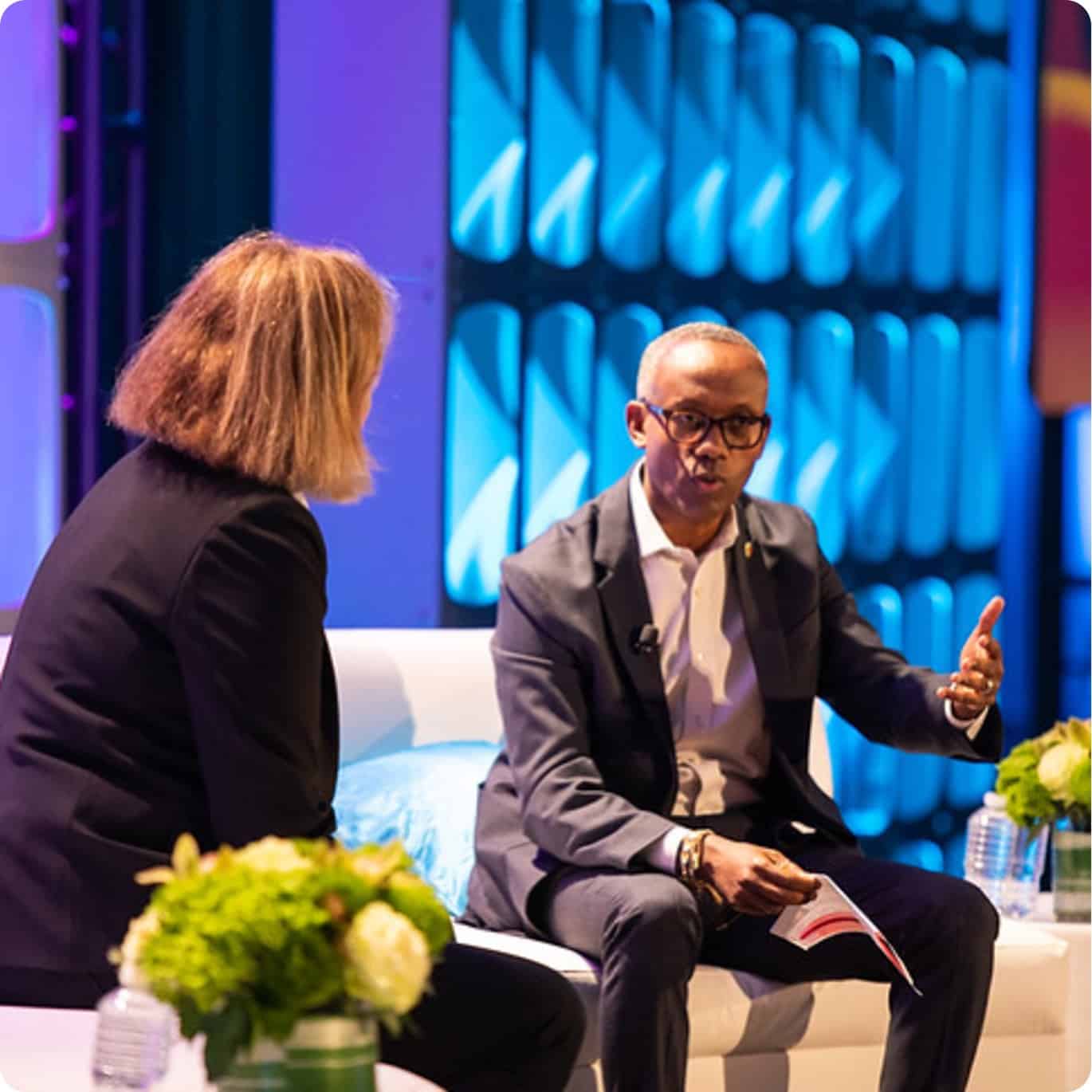 Featured Speaker
Optimize a main-stage speaking role, designed for maximum visibility in front of our full general session, customized in format and content to drive the greatest exposure and impact.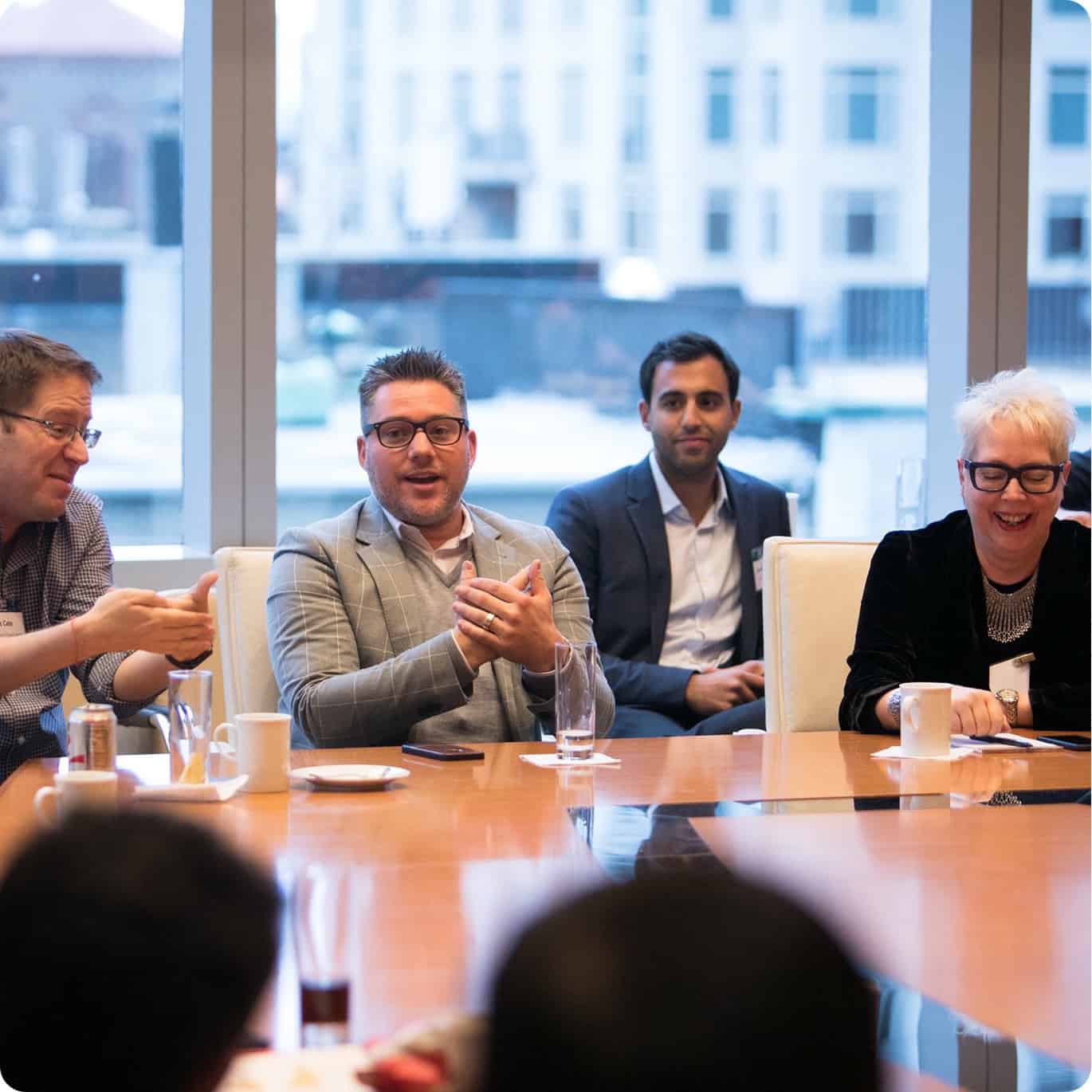 Breakout Sessions
Lead a meaningful conversation on a chosen topic with 50-100 executive level peers, providing you a content platform to establish your leadership position.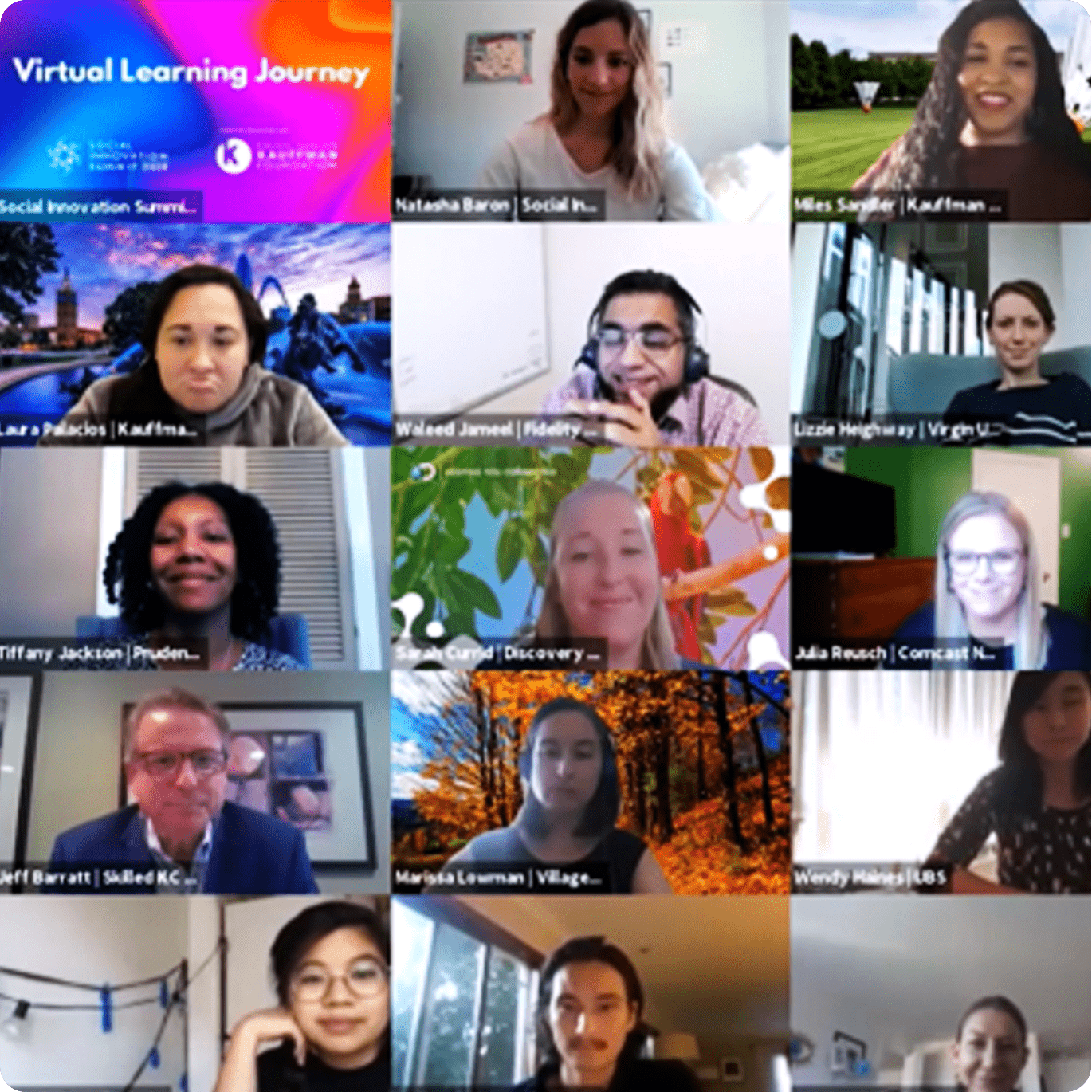 Digital Roundtable
Design a small group discussion that encourages group dialogue and a shared experience, enabling you to foster closer relationships with decision makers most relevant to you.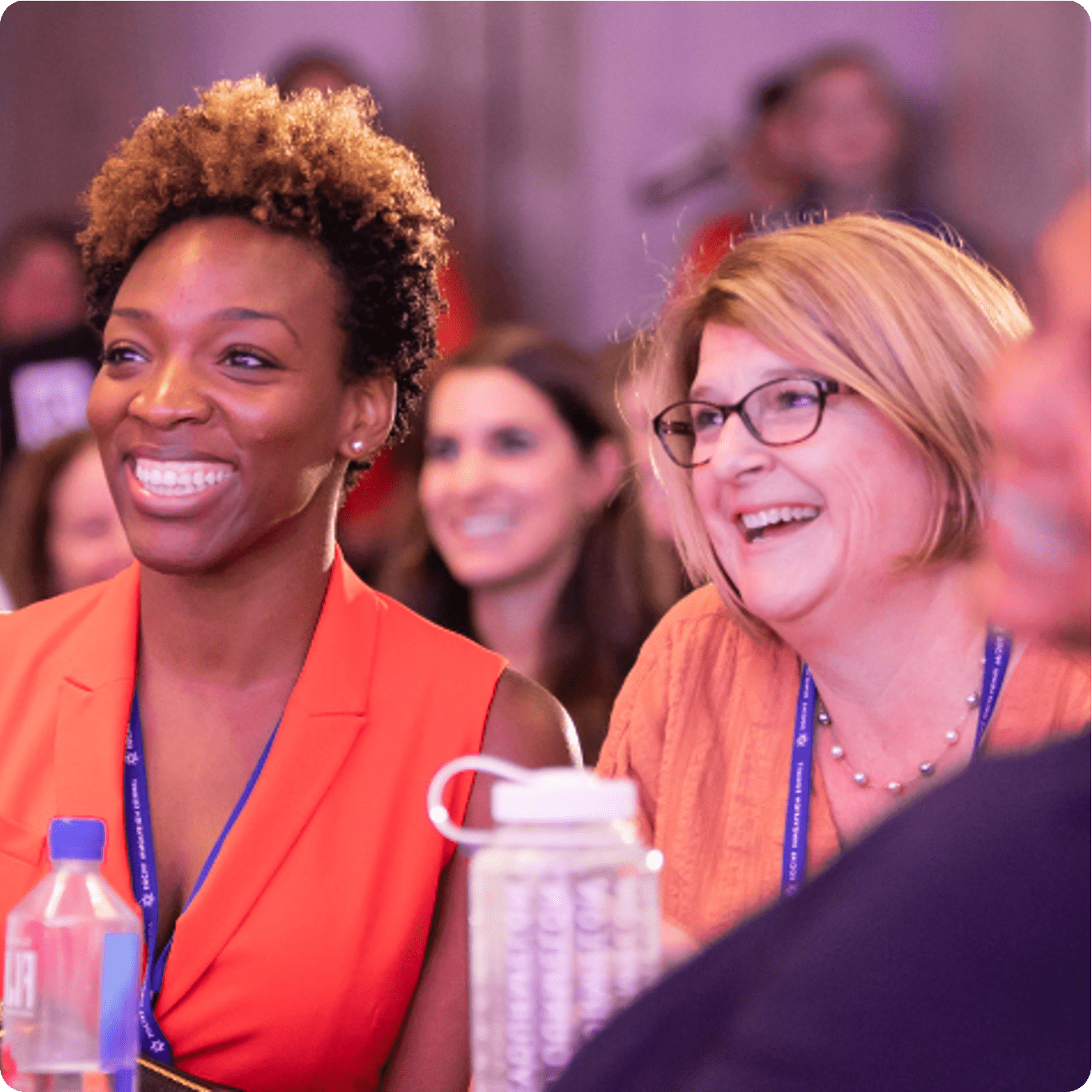 Customized Events
Host a delegation in person or virtually for a Learning Journey visit, convene a themed VIP gathering, or host attendees in a curated networking event.
"Leaders across corporate, public, and nonprofit sectors are increasingly expected to tackle society's greatest challenges, so our aim is to equip the social innovation summit community with actionable best practices and lessons learned from today's top changemakers to ensure everyone walks away more prepared to drive short-and long- terms change."
Zeev Klein, Founder & Curator, Social Innovation Summit