The Most Important Social Impact Event of the Year​
Social Innovation Summit is a destination for thinkers, doers, and leaders who are disrupting old models and scaling what works. ​ ​
Our Flagship Summit and year-round events welcome curated rooms of purpose-driven business leaders, funders, community stakeholders, and impact entrepreneurs.​ ​
Together, we get the work done.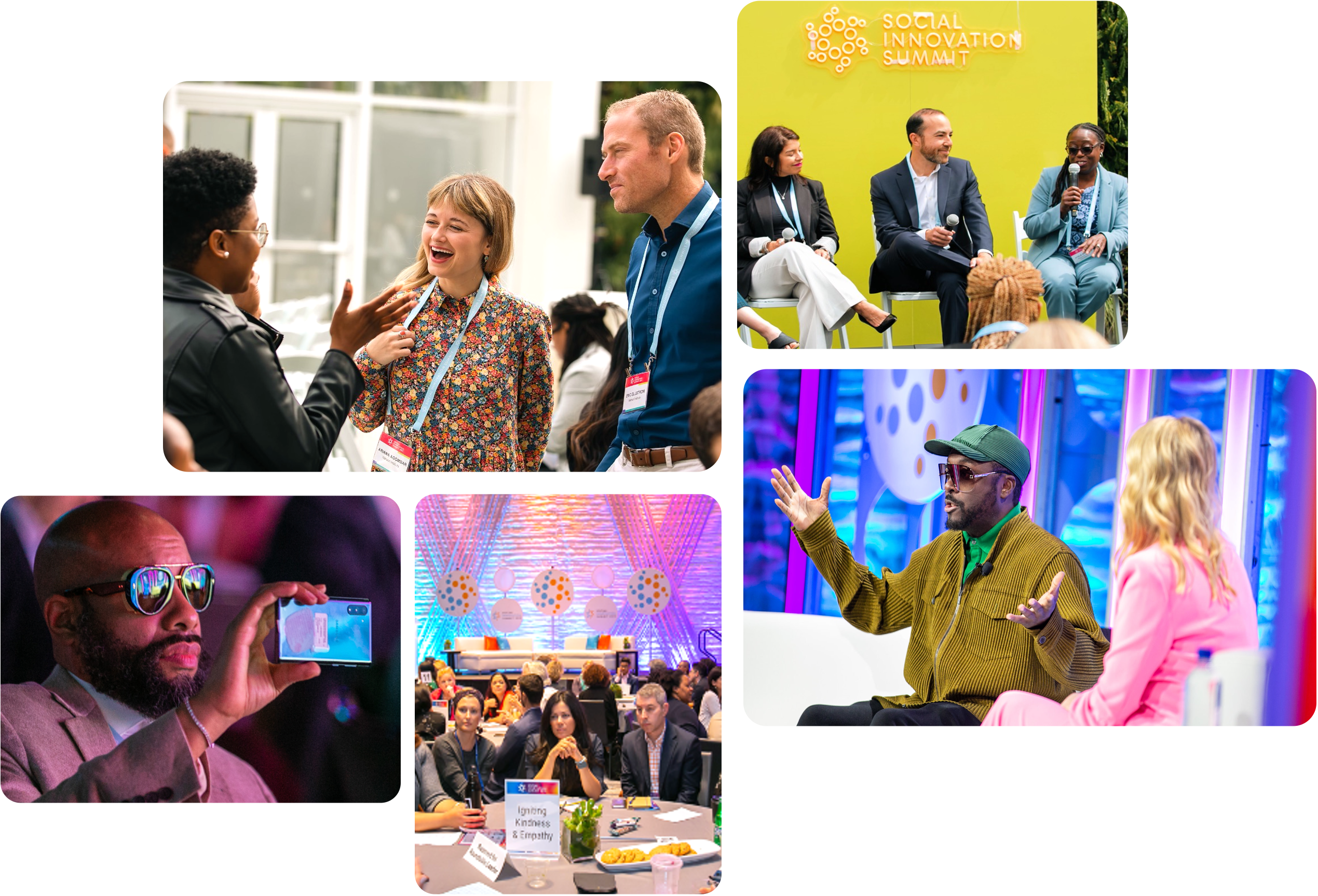 Previous Featured Speakers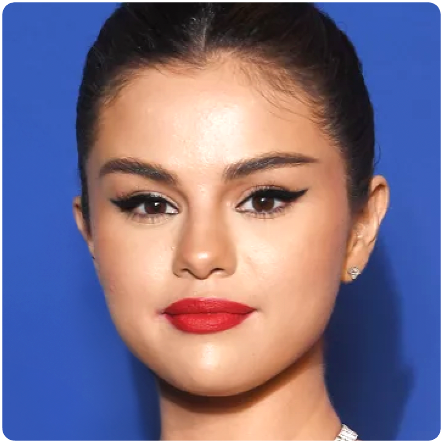 Actress, Artist, Producer, Mental Health Advocate; Founder & Creator
Rare Beauty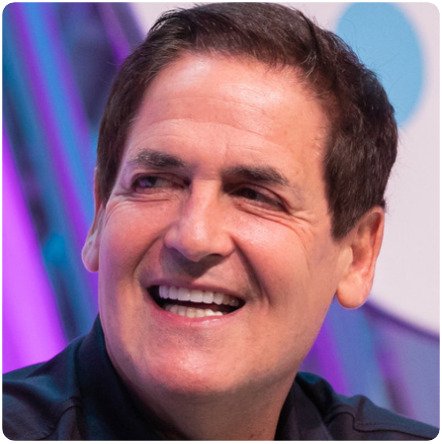 Businessman, Philanthropist, Entrepreneur; NBA Team Owner
Dallas Mavericks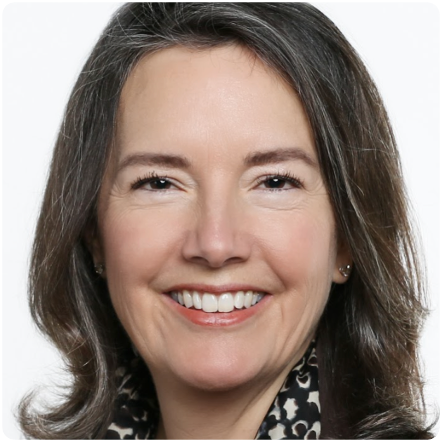 Chief Sustainability Officer; President, Walmart Foundation
Walmart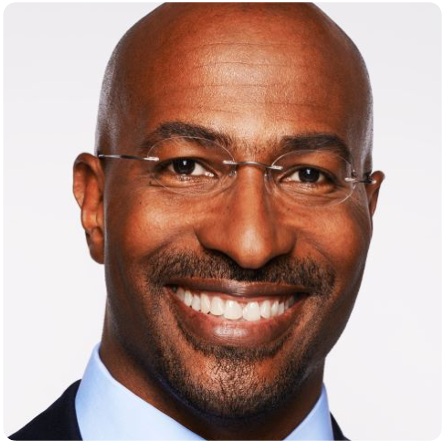 CNN Political Commentator; Author; Founder & President
Dream Corps.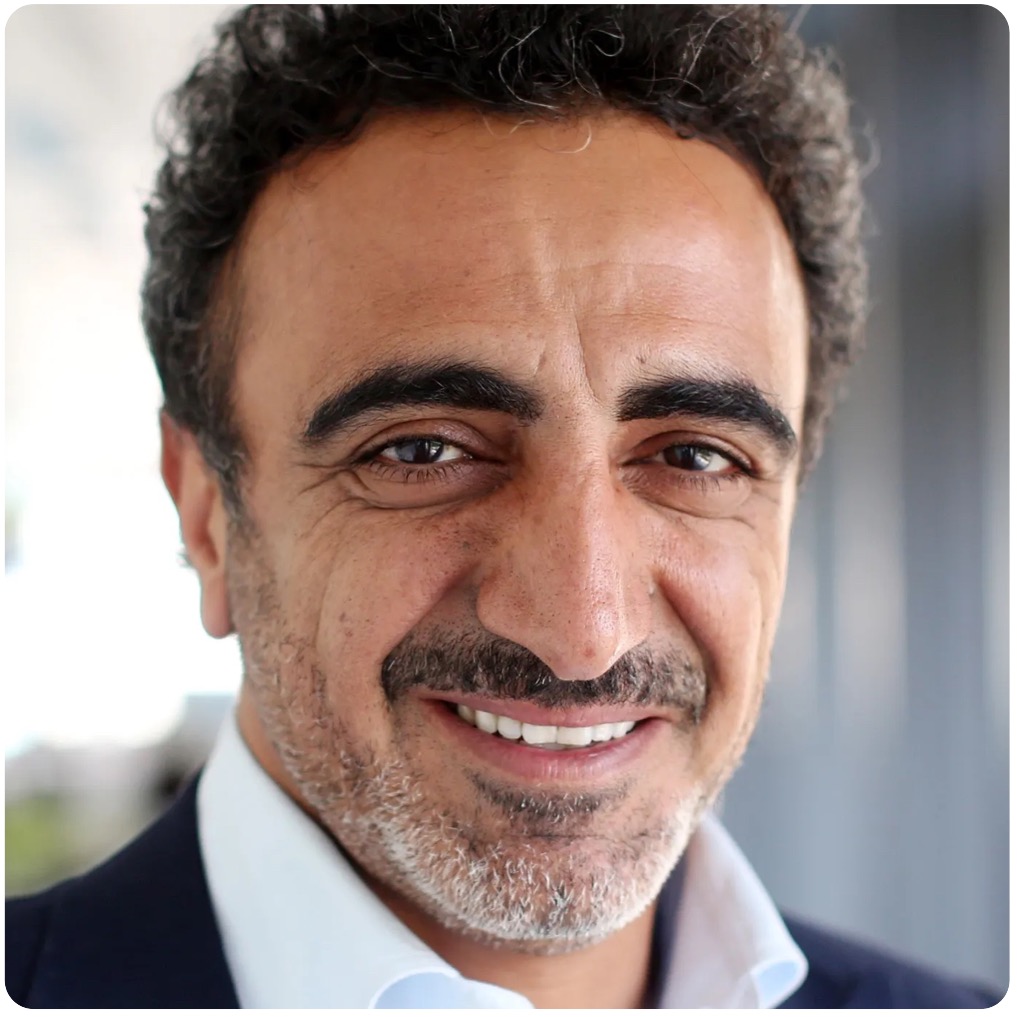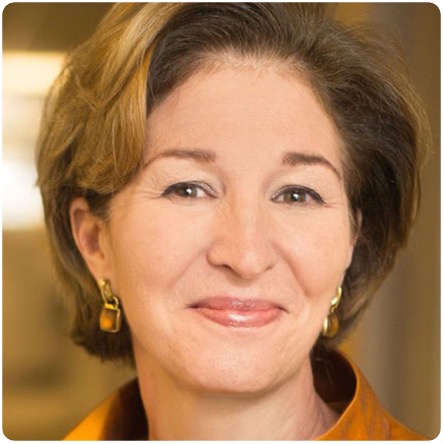 Chief Executive Officer
New America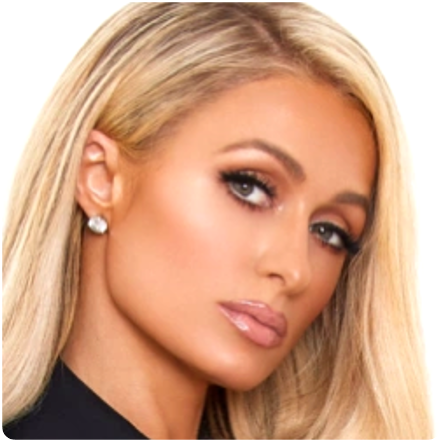 Entrepreneur, DJ & Advocate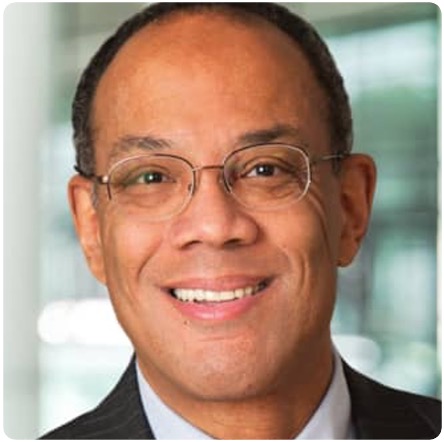 Chairman, Chief Executive Officer and Founder
Ariel Investments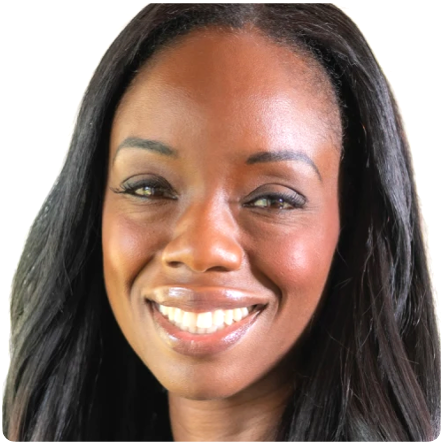 NADINE BURKE  HARRIS, MD, MPH, FAAP
Surgeon General
State of California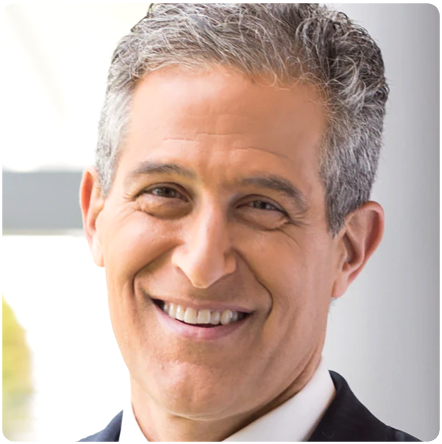 President & CEO
Robert Wood Johnson Foundation (RWJF)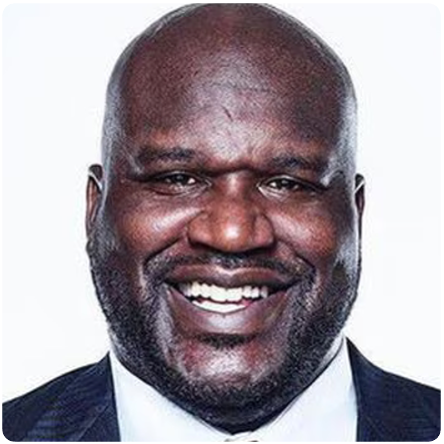 Basketball Hall-of-Famer; Co-Founder
Steady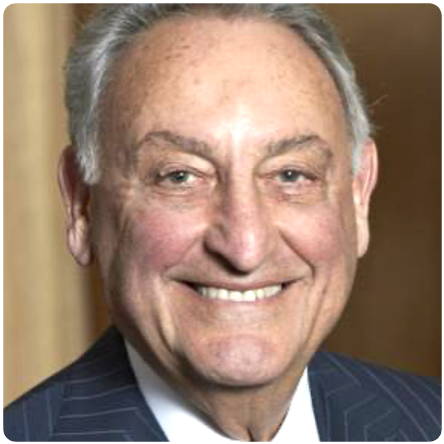 Philanthropist, Former CEO & Chairman
Citigroup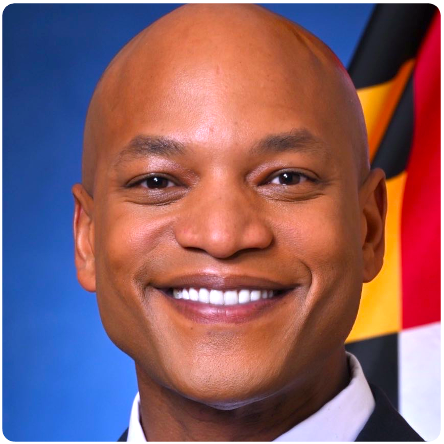 Author, Advocate; Governor
Maryland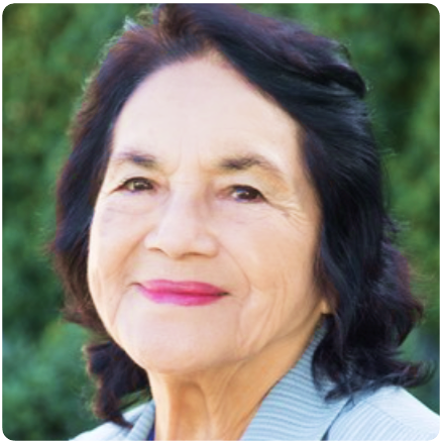 Community Organizer; Founder & President
Dolores Huerta Foundation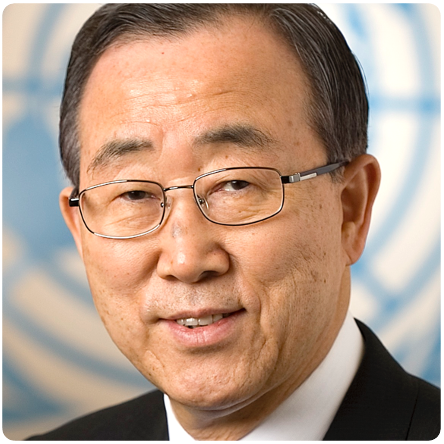 Former Secretary General
United Nations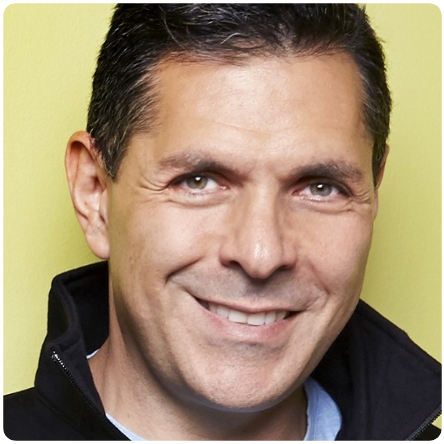 Anchored around the Flagship Summit, the SIS annual calendar is designed to convene the best and brightest minds in social impact.
» Thought-leadership salons and curated peer-to-peer networking.
» Nation-wide Learning Journeys and far-reaching Virtual conversations.
» Cocktail reception experiences and VIP social events.
Join our remarkable community of fellow ESG, CSR & DEI Executives, Global Philanthropists & Investors, Cultural Influencers, Public Officials, NGO Leaders, and Impact Entrepreneurs.